1MM+ Pieces Sold Worldwide
20 Countries Available In
Built for Serious Birders
Vivid, Sharp, Bright, & Precise Magnification. We've got the best spotting scope for all kinds of bird watching trips. Pairing with our universal phone adapters, your spotting scope can also work as a zoom lens for the camera on your phone.
From 3D Porro prisms to fully multi coated HD glasses that bring out color fidelity and maximized light transmission, fully accessorized, garanteed durability, at prices that never break the bank. Expect the unexpected from GoSky binoculars.
Compact, HD, & Bright. Every GoSky monocular comes with a free phone adapter for you to capture and share your journey.
Join the Hub #GoSkyOptics
Wide Selection of Optics
For Outdoor Explorers of All Levels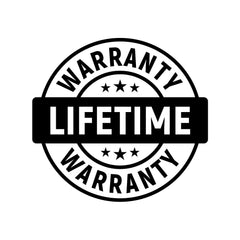 Hassle-Free Warranty
Save Time & Replace for Free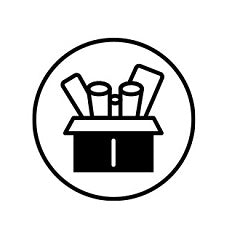 Free All-in-One Kits
Packed with Practical Accessories